together, working for the same... Goal, ambition, intention, objective, target & destination... for a better future, together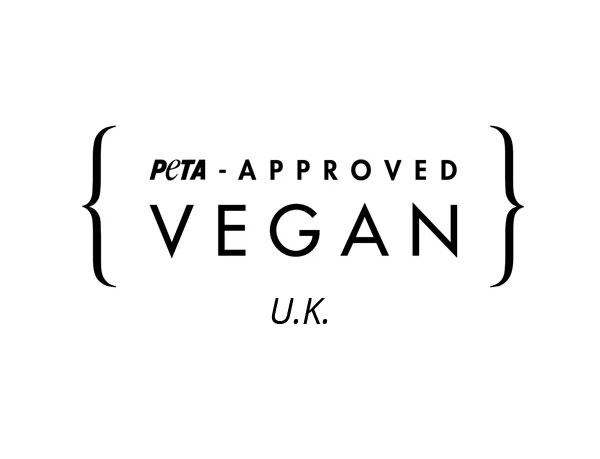 Pairing with PETA UK for innovative partnership with Veenofs for groundbreaking work to stop animal abuse as a listed trusted business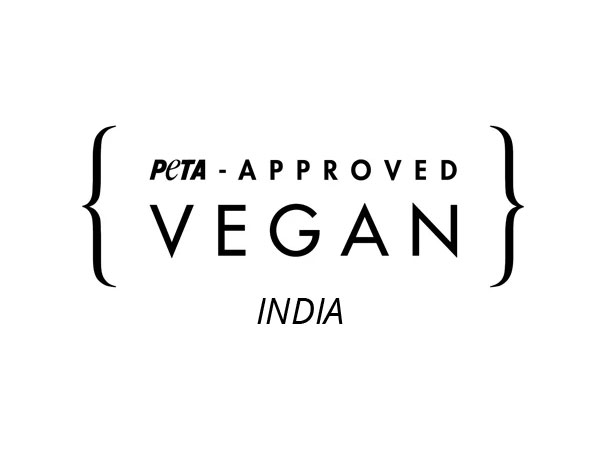 PETA India has listed Veenofs as part of their certified ethical business listings, working together preventing animal abuse in India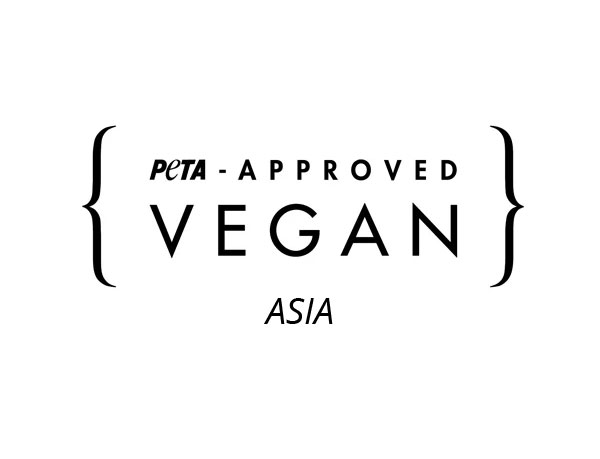 Part of the campaigns with PETA Asia for promoting veganism, ending the use of fur and animal experimentation, and more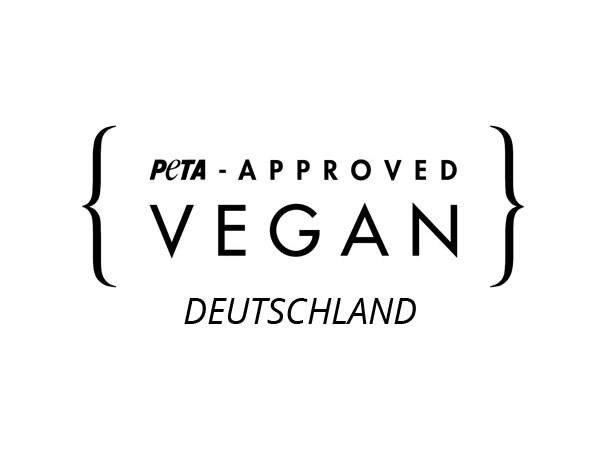 Together with PETA Germany's Activist Network in Eastern Europe, go ahead and head over to thier wesbite and you shall notice we are listed there too!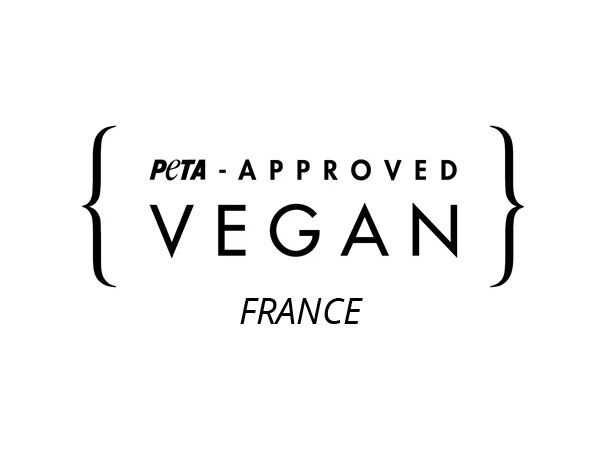 PETA's campaigns in France for animal rights aim to end the use of animals for fur, leather and wool. Go find out why Veenofs are listed on their website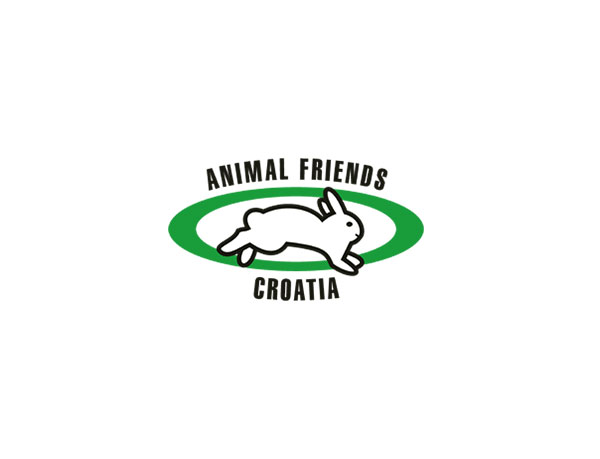 Animal Friends is a non-profit, non-governmental organization, founded in 2001 with the aim to promote animal protection and animal rights as well as veganism, as ethical, ecological and healthy lifestyle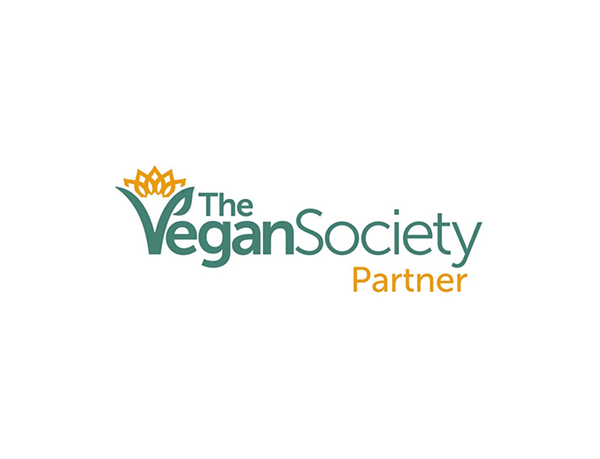 If you are a member of the Vegan Society then you might have noticed that Veenofs is there, if not then head your way down there now to see!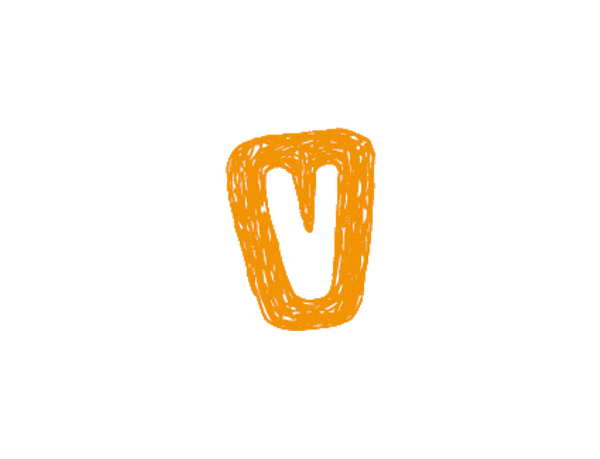 Veganisme.org the Dutch vegan lifestyle organisation working with us to stop forms of exploitation and cruelty to animals clothing and other purposes are dispensed with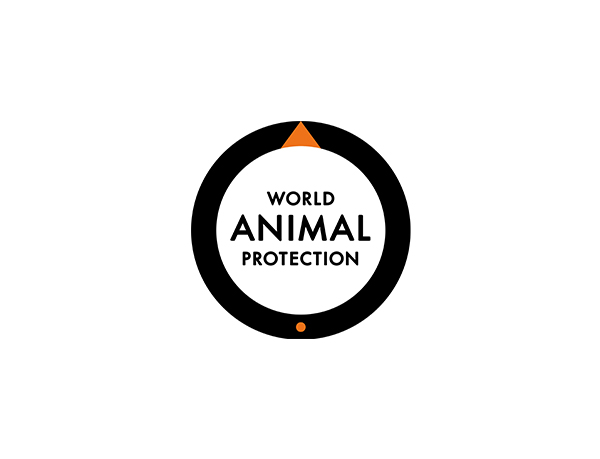 Africa, Asia, Europe, Latin America & North America
World Animal Protection vision is a world where animal welfare matters and animal cruelty has ended, together we moving the world for animals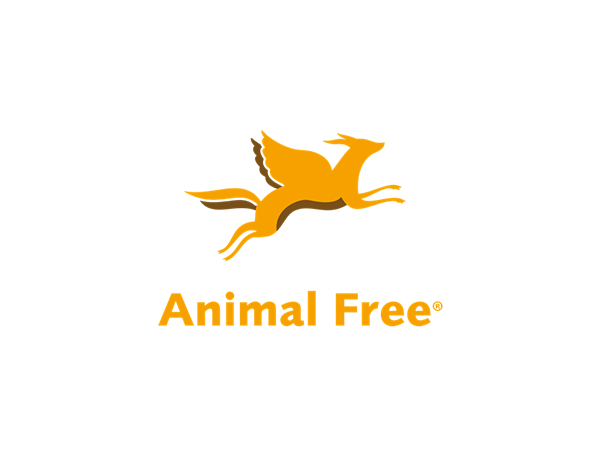 China, France, Italy, Russia & United Kingdom
Pairing with PETA India for innovative partnership with Veenofs for groundbreaking work to stop animal abuse as a listed trusted business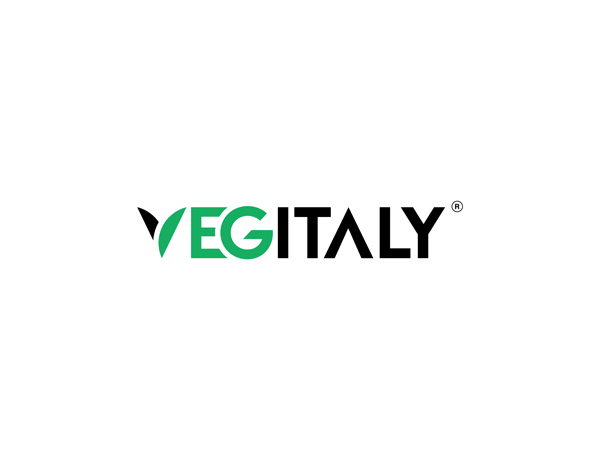 We have paired up with Vegitaly.org to increase the visibility of food and raw materials, plant-based and work at the same time, the knowledge of these by consumers in Italy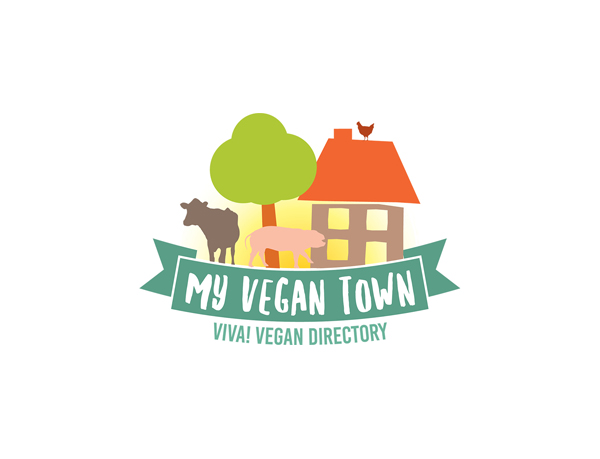 Come and find us at My Vegan Town, a 100% vegan directory by VIVA!